Slovakia is a country with a rich history of winemaking. It is a wonderful destination for tourists who love wine. Whether you are a wine connoisseur or simply enjoy the occasional glass of wine, Slovakia has something to offer to every wine lover. Visiting Slovakia and experiencing its local wine-tasting culture is an unforgettable experience. 
In this article, we will explore some of the top wine destinations and experiences that tourists can enjoy while visiting Slovakia.
From evening to morning
drink wine and no mourning!
Whether you drink or not
once you'll leave this world!
Don't have a sour face,
just drink a wine with grace!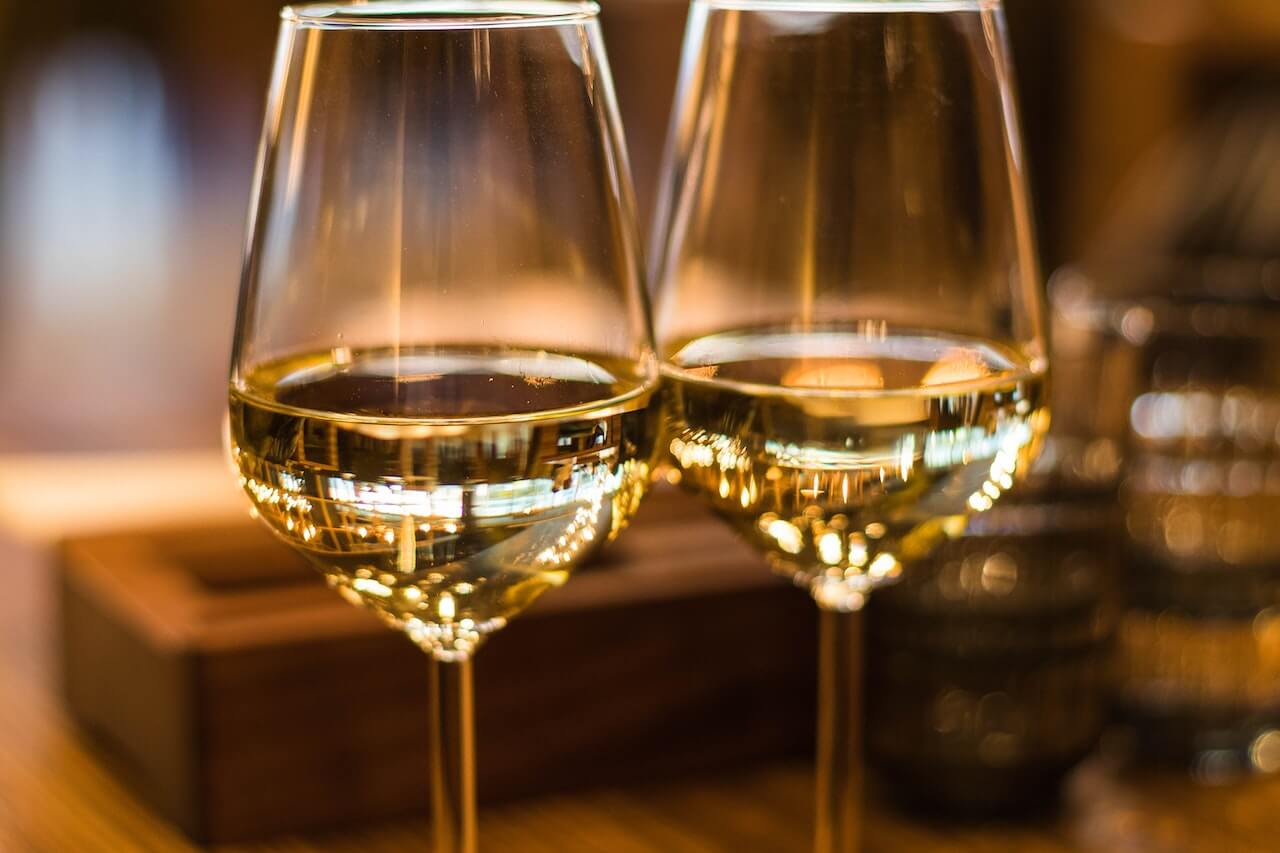 The history of winemaking in Slovakia
The history can be traced back to Roman times when the country was part of the Roman Empire. The first written records about the cultivation of vines in the territory of present-day Slovakia date back to the beginning of the 9th century, from Nitra Castle.
The development of wine and viticulture in Slovakia is closely linked to the growth of Christianity, as wine was used for liturgical purposes. In the 13th century, following the Mongol invasion, most of the vineyards were destroyed. At the invitation of King Andrew II, German settlers arrived and inhabited depopulated areas, resuming the cultivation of vines. They also brought with them German grape varieties and the terminology of viticultural regions.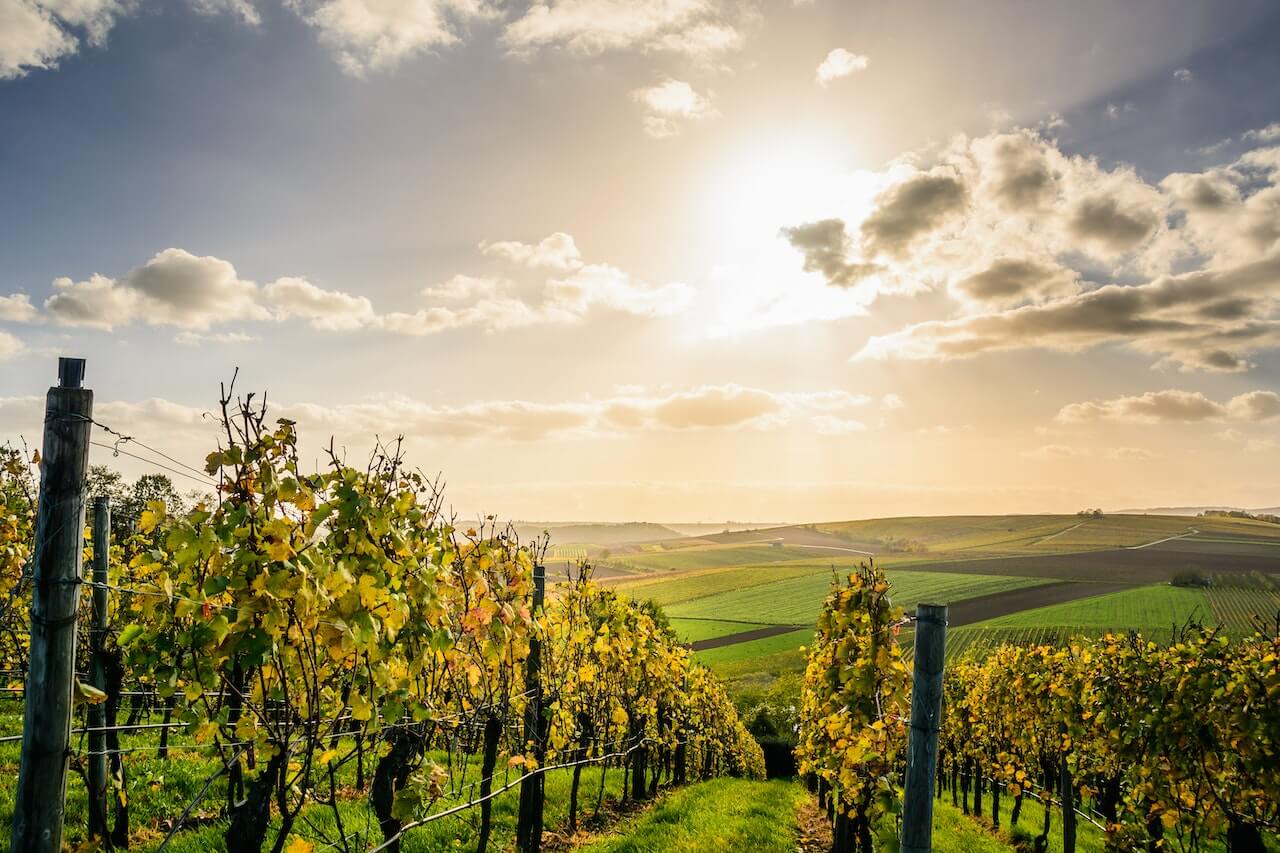 Over the centuries, winemaking in Slovakia has been an important part of the country's culture and economy. The greatest expansion of viticulture in Slovakia occurred during the 18th century, in the times of Maria Theresa, when vineyards were cultivated on an area three times larger than today. In the 19th century, the development of brewing and diseases such as powdery mildew, downy mildew, and phylloxera threatened viticulture and winemaking.
In the 1930s, viticulture was revived, but its promising development was halted by the socialist era and nationalization of property. Today, we can say that Slovak viticulture is experiencing growth, and Slovak wines are achieving success in prestigious winemaking competitions. The best-known wine-producing regions in Slovakia are the Small Carpathians, Tokaj, and Nitra.
SLOVAK WINE
Slovak wine is known for its high quality and unique flavor. This is a result of the country's diverse climate, soil, and grape varieties. Today, the Slovak wine industry is thriving, with several high-quality wineries producing a wide range of wines that are highly valued and appreciated. However, Slovak wines are not easily found abroad due to the small area of vineyards and production, and high domestic consumption. Therefore, you must come directly to Slovakia to experience its variety and uniqueness.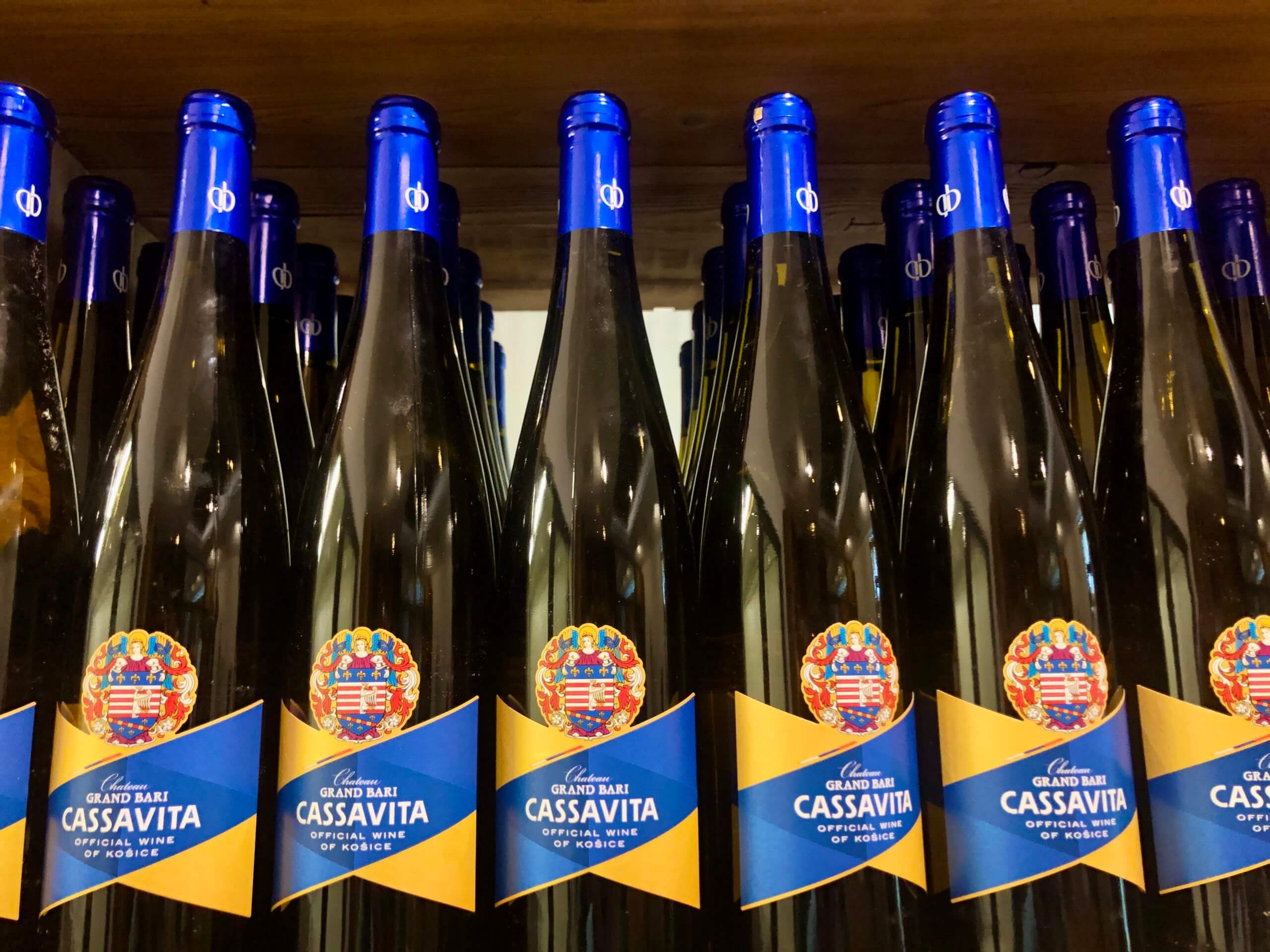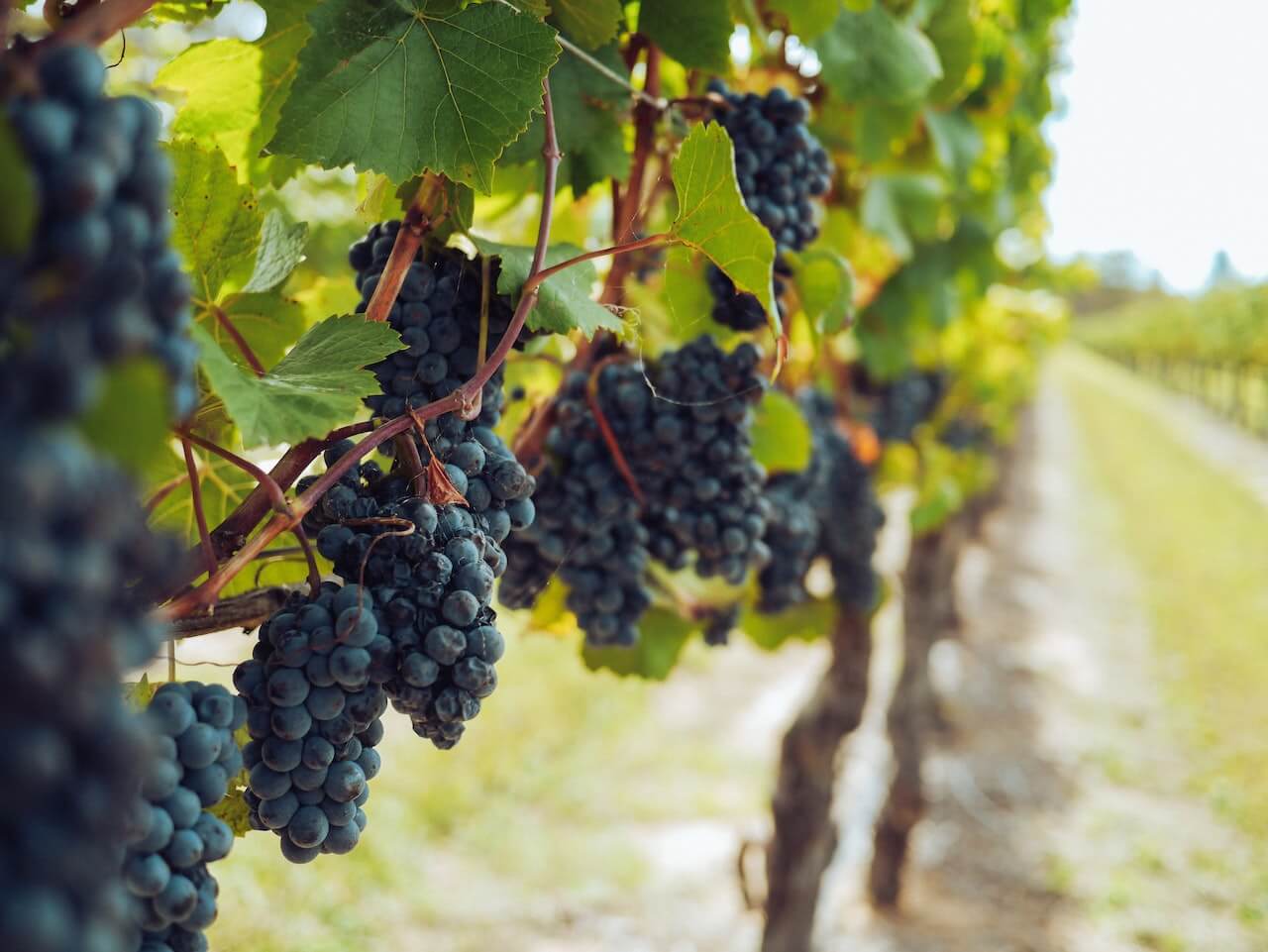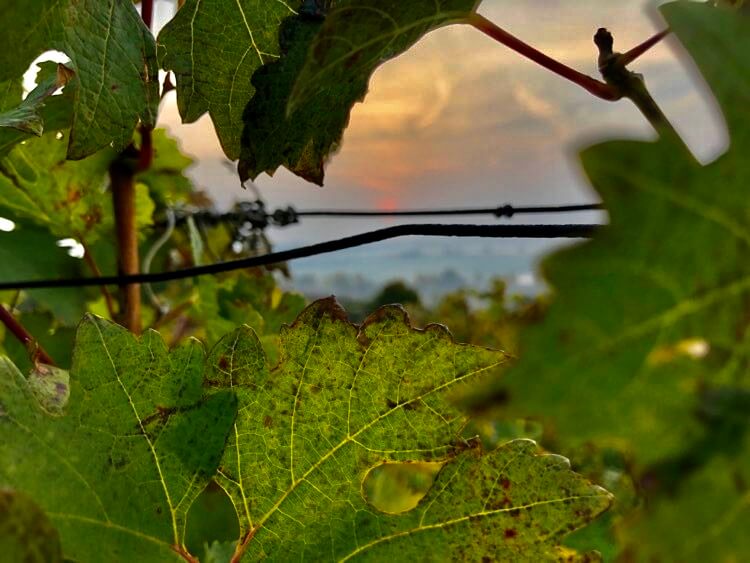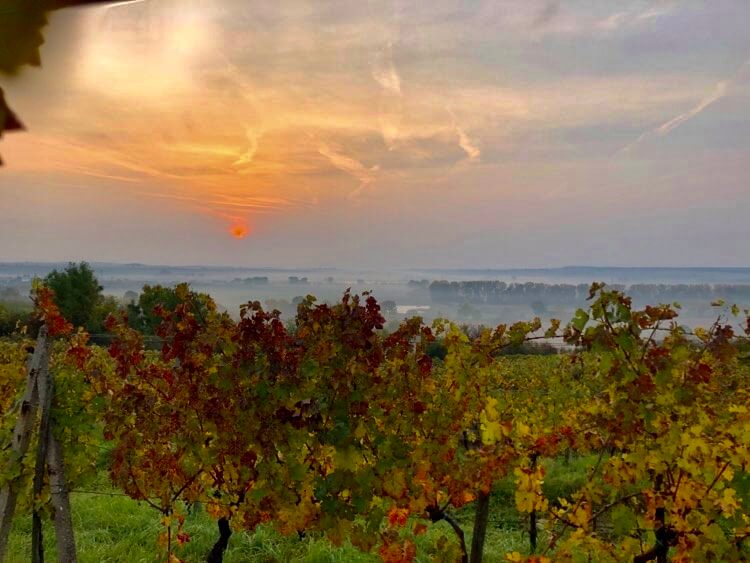 Wine festivals in Slovakia – Wine tours
In addition to visiting the vineyards and wineries, tourists can also attend one of the many wine festivals (tours) that are held in Slovakia throughout the year. These festivals offer the opportunity to sample a wide variety of wines, enjoy live music and other entertainment, and meet local winemakers and enthusiasts. There are plenty of opportunities to sample and purchase high-quality wines in this beautiful country.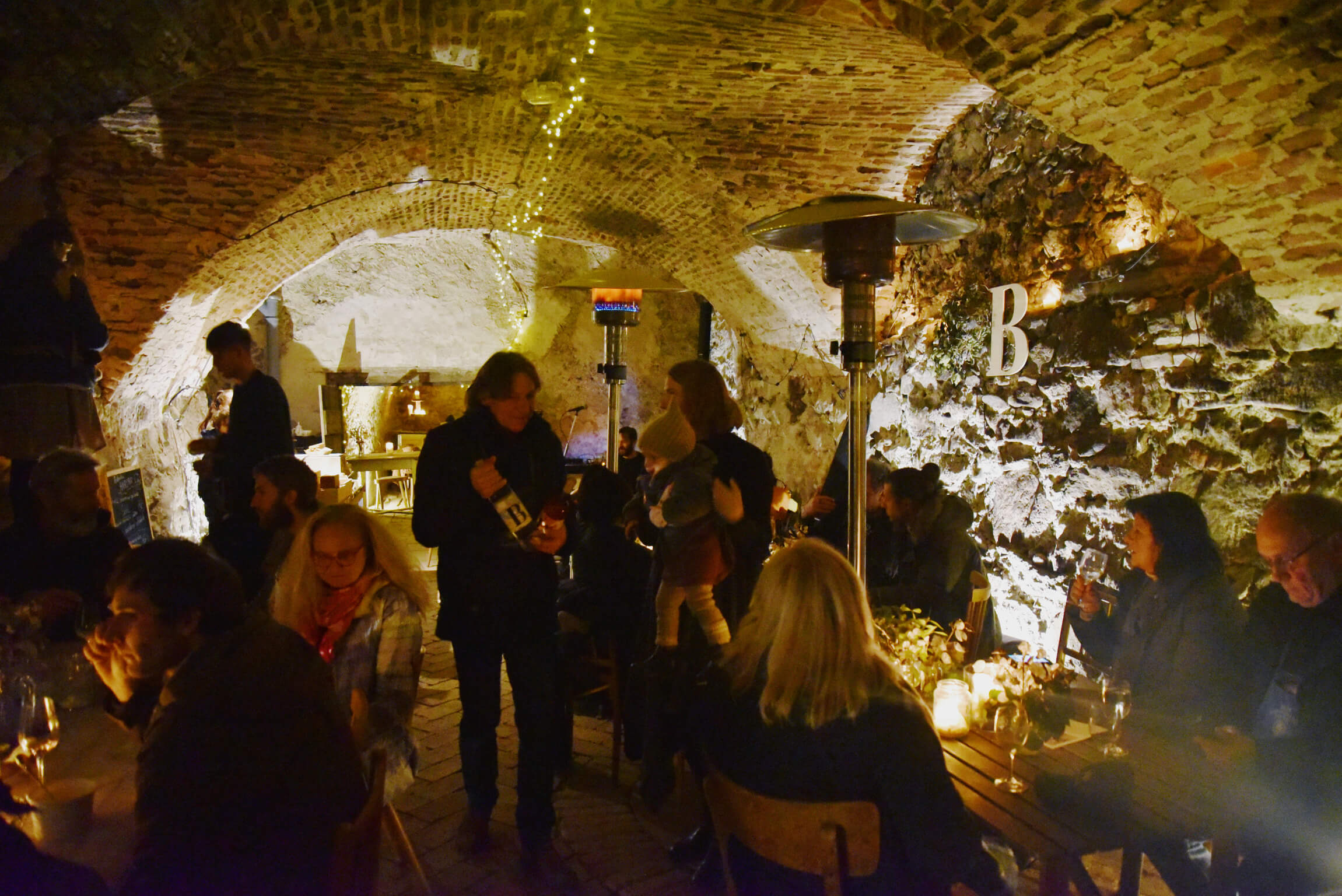 Types of wine in Slovakia
Here are some of the most notable types of wine produced in Slovakia:
1. Tokaj wine
This sweet and rich wine is produced in the Tokaj region and is made from the local grape variety called Furmint, Muscat Blanc, and Lime Leaf. The winemaking process is unique, with the grapes being dried before pressing, resulting in a wine with high sugar content and aged in tuffaceous cellars.
2. Small Carpathian Wine
This wine is produced in the Small Carpathian region, which is in western Slovakia. The region is known for its white wines, which are made from the local grape variety Grüner Veltliner, which is the most cultivated variety in Slovakia and the Small Carpathian region. In addition, Rhine Riesling, Welsch Riesling, Grüner Silvaner, Irsai Oliver, and Pinot Blanc are grown here. These wines are light, crisp, and fresh, with a fruity and floral aroma. The region also produces red varieties such as Blaufränkisch, Zweigelt, and St. Laurent, which are known for their deep, rich, and full-bodied flavor. However, today you can taste excellent new varieties such as Dunaj, which has become one of the favorites.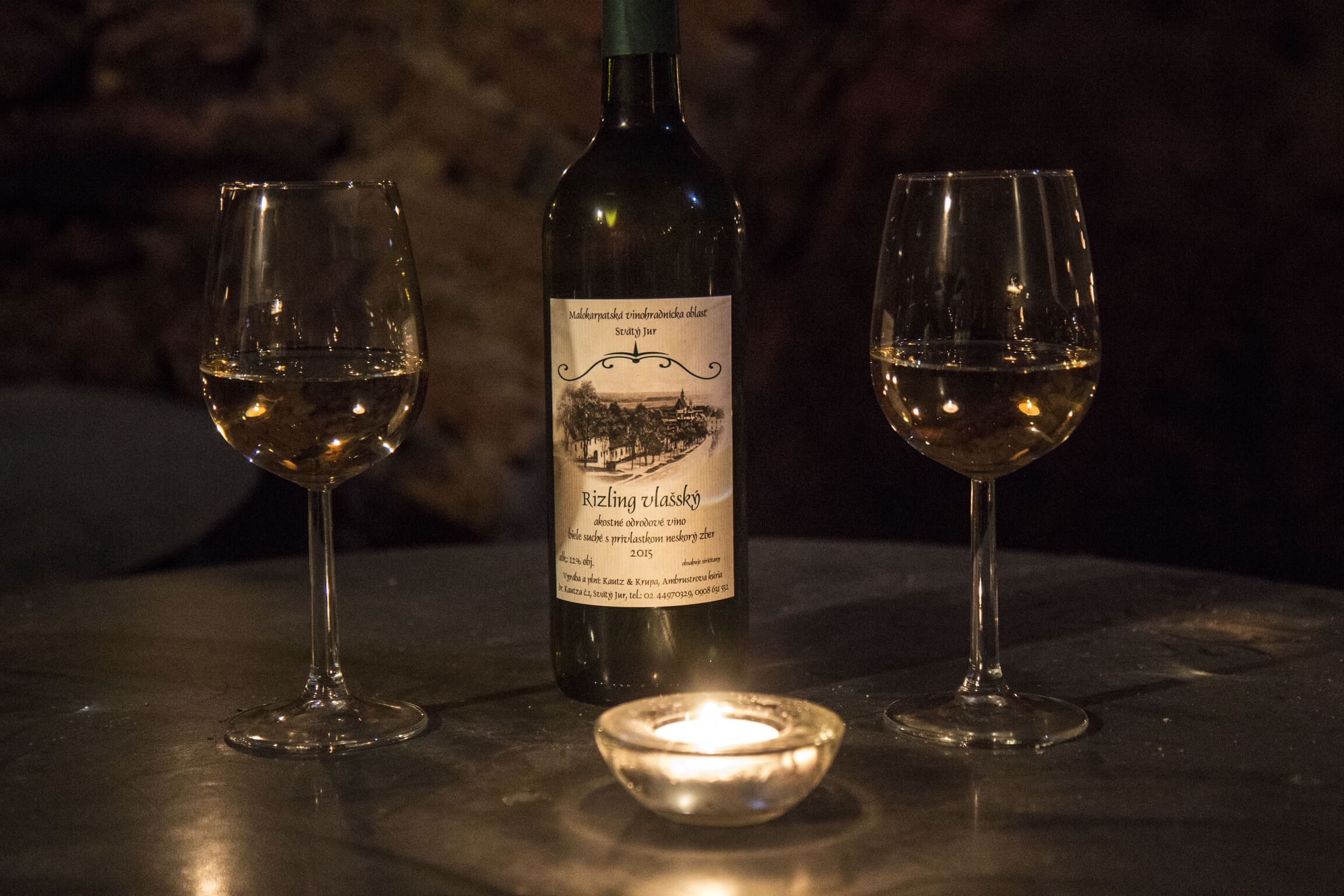 3. Nitra Wine
This wine is produced in the Nitra region, which is located in central Slovakia. The region is known for its white wines which are made from the local Grape varieties such as Riesling, Grüner Veltliner, Müller Thurgau, Grüner Silvaner, as well as spicy Gewürztraminer and Pinot Blanc is also found in this region. These wines are light, crisp, and refreshing, with a distinctive aroma and flavor. This region is also home to excellent Slovak sparkling wine– Hubert sparkling wine.
Slovakia is one of the best destinations for wine lovers, offering a range of wine-tasting experiences that showcase the country's rich high-quality wines. Overall, tourists have doors open, so what are you waiting for?