SPECIAL EXPERIENCE WINE TASTING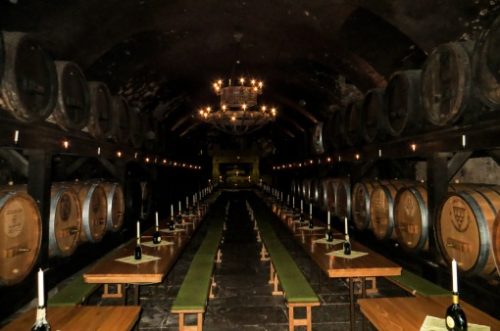 Do you like wine and would like to try a new way of wine tasting? How about tasting in the complete dark?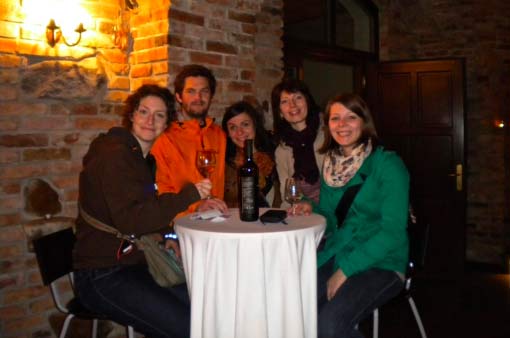 Do you find formal wine tasting a bit boring? Would you like to try local wines in more laid-back way, take a stroll through the historic city centre and learn fun facts and curiosities about this unique winery town?