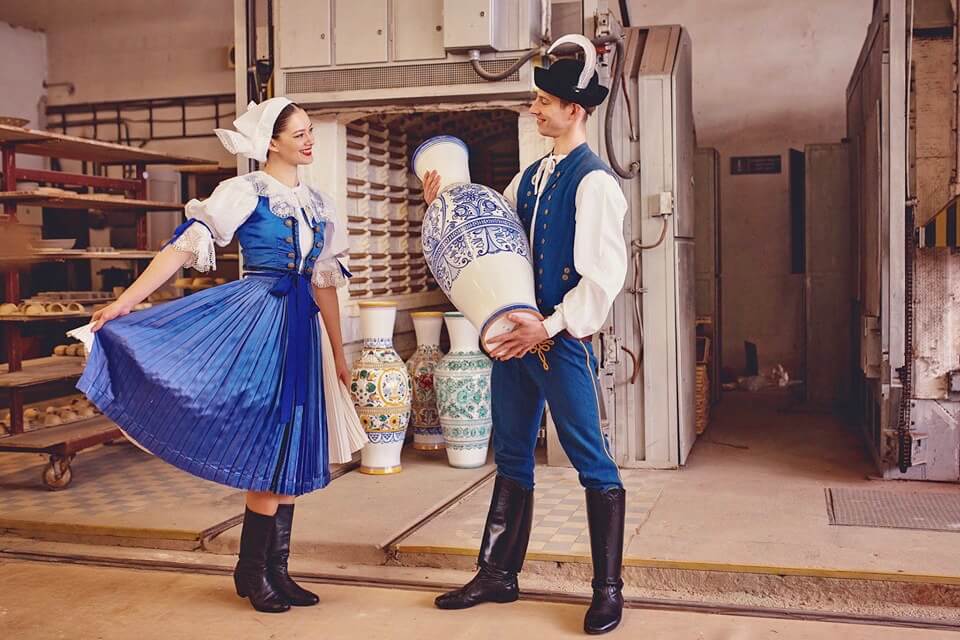 This tour is for those who would like to discover pottery heritage in the cosy ceramic and viticulture town in the Small Carpathians, only 30 minutes away from Bratislava. During our tour you will visit the largest pottery manufacture in Slovakia. You will learn about the pottery making, painting, glazing and traditional decors. And of course you can have a go at the kick wheel. 
Get to know the treasures of Bratislava's surroundings and taste the local wine! Learn about the wine growing and history of Modra. Enjoy the beautiful view from the town tower.Visit the historical cellar and taste 7 wine samples of locally produced wine. Experience the countryside in a 3-hour tour guided by a a local guide and to know Modra – a picturesque town only 20 km away from Bratislava!
CHANCE OF UNFORGETTABLE EXPERIENCE
As Mark Twain once said:
"Twenty years from now you will be more disappointed by the things that you didn't do than by the ones you did do. So throw off the bowlines. Sail away from the safe harbor. Catch the trade winds in your sails. Explore. Dream. Discover."
"The Saturday tour of old Modra was full of surprises for us. We thought we knew the town, but thanks to Matka Klucikova's guiding we had realized we still knew very little. We gained interesting details about the old little church in Modra's cemetery and thanks to the sophisticated commentary during the walk through the historic centre to the evangelist church we learnt a lot of new information. While seeing the tapestries in the evangelist church we have realized how many important personalities of Slovak history have a connection to Modra. The evening atmosphere was intensified by the lanterns that we have carried along throughout the tour. Thank you for an interesting Saturday night."
Excellent tour, I would repeat it again anytime without any hesitation…
Very good excursion – Svätý Jur. Thank you.
The Candlelight Tour of Svätý Jur was great. I would certainly recommend it to
everybody. We would like to take part in other tours organized by Modra Tours.
The fascinating historical sightseeing of Modra. We've learned a lot of interesting information about important personalities, visited nice places, listened to various stories from the past.
The tour guide's interpretation was excellent. I definitely recommend it.
Taking tours with Martina absolutely made my visit to Modra the best. I was traveling solo on this trip, so was very happy to find that Modra has an excellent English-speaking guide (she also speaks German, and a bit of Spanish, too, I think). One afternoon, Martina took me on a hike in the Small Carpathian hills outside Modra, amongst the German woodcutters' cottages and surrounding forest. Besides being a local, Martina also has really studied history of the region and is therefore very knowledgeable. On another day, Martina took me up to the top of the town hall tower to see the view and learn more about the history of Modra. (If you go up when the bells chime, you will get a noisy and beautiful bonus!) I also opted for a wine tasting tour with her which did not disappoint! The wines of this region are spectacular and tasting them with someone who understands the wines and even knows some of the makers, was very special. Martina is a friendly and excellent guide who I would highly recommend to anyone coming to this region of Slovakia!
Excellent! Thank you, highly recommended!
Quality, experience, comfort. I certainly recommend it.
Thank you for the very attractive presentation of Modra, its interesting places, stories and personalities. I warmly recommend it.
We took part in a very pleasant tour of Svätý Jur and we would certainly like to be guided by Martina again.
I signed up for the Full Moon Cemetery Tour out of sheer curiosity. I was fascinated by the romantic idea of ​​the full moon at the cemetery listening to stories about Modra and its history. I was surprised by the number of interesting and pioneering personalities concentrated in Modra. It was very pleasant and edifying experience, also thanks to the well-informed guide who I can only recommend.
We were on a Cemetery Tour in Modra at 7.30 pm. The tour guide has adjusted to us regarding the time since it was ordered the last minute. We got lanterns in our hands and she showed us the graves of important people. She talked about the history of them also things that are not written in the Encyclopedia …. She was showing tremendous knowledge. The tour lasted about one hour and half. The cemetery was illuminated and it was strange that we were passing the graves at night and she was telling us about the history of buried people. Everywhere was quiet, silence, no one was going anywhere, mobile phones were not ringing … Time has stopped and one can reconsider his life. Organize your thoughts to find out what is really important … For me it was a new experience, strange, unusual and enjoyable. Pleasant, smiling, intelligent classy lady. I recommend this tour to those who are open-minded and like new unusual experience.
I was on a Night Tour 24.2. I liked it very much.
Pleasant, funny and educational tour through the town of Svätý Jur.
Thank you very much for the amazing sightseeing in the light of lanterns. The
interpretation of our tour guide was perfect and engaging, we learned a lot of
interesting things and visited places we did not even know they exist. Thank you
again .
On Saturday, August 18, 2018, we took a walk through the history of Huncokars. Easy about 2.5 hours walk with several stops, interesting
interpretation of the guide Mrs. Klúčiková. Beautiful nature – I warmly recommend it! A great tip how to spend Saturday afternoons. It is suitable for all ages!
CHOOSE FROM OUR SELECTION
CHOOSE FROM OUR SELECTION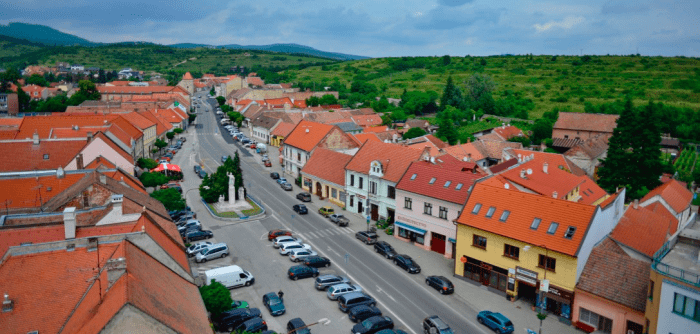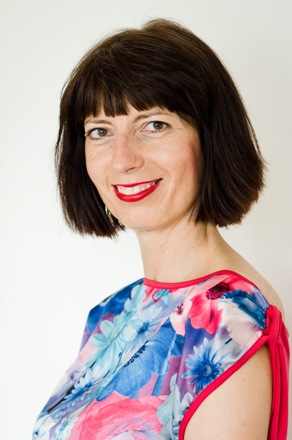 Martina Klúčiková
Founder
I am a local patriot, passionate traveler and a tour guide. I love my home town, nature, exercise, history, good wine, fabulous people and stories.
Martina Klúčiková – TRAVEL AGENCY MODRA TOURS
Komenského 11, 900 01 Modra
IČO: 51 696 665
DIČ: 1022813880
Tel: 00421 903 505 152