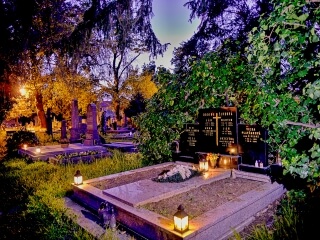 Night, lanterns, cemetery and history. Adventure combo. Learn about interesting personalities who formed history of Modra. National revivalists, teachers, writers, artists, pottery makers, wine makers, scientists. Did you know that the inventor of famous soft drink Vinea came from Modra?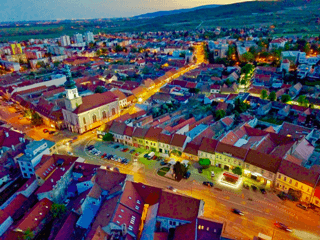 Does the busy city and hot sun put you off touring and exploring during the day? Do you prefer when it gets cooler, quieter and you don't mind the dark? Come and join us on this night tour letting the moon light our path following the city plaques. Children and dogs welcome.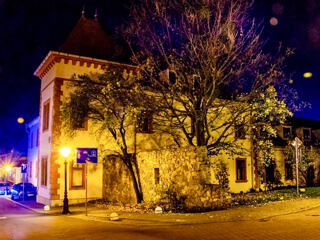 Do you like darkness, laterns, history and secrets? Come and join the journey of discovering sights and mysteries of the city reserve in Svätý Jur. Do you know where the secret underground corridor is, the missing sword or the 500-year-old Bible?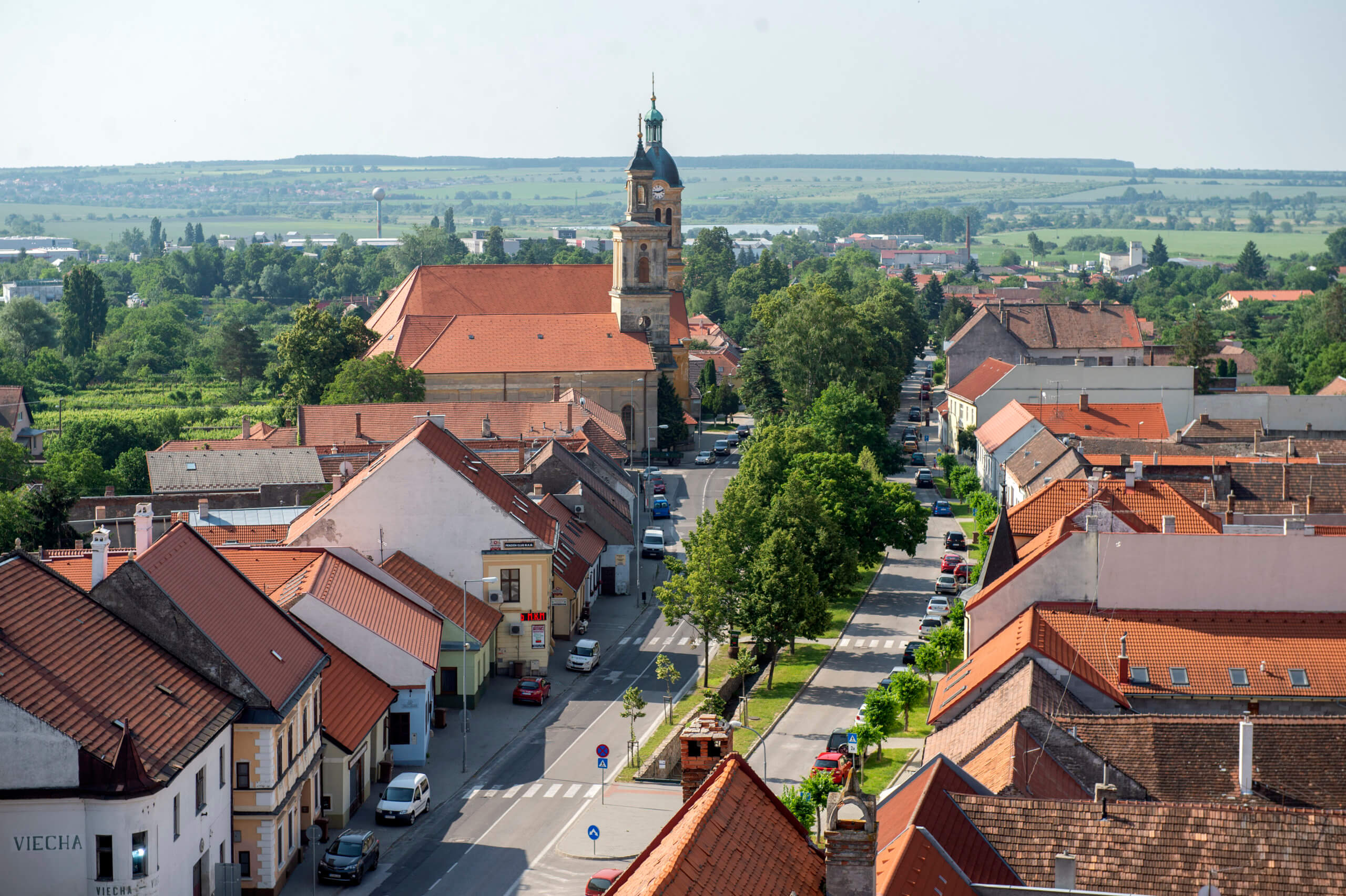 This tour will take you to the most interesting sights of Modra. We will show you the city's most important landmarks, churches, city walls and city gates and you will learn what makes Modra pioneer and unique.
Discover the charming spirit of the historic royal city reserve of Svätý Jur. Did you know that Chatam Sofer, Michal Dočolomanský or Viktor Kubal lived there?
Do you know what the original name of Pezinok Bozen means? Which church is the oldest, where was the Jewish synagogue, or where did the stream from Potočná Street disappear to?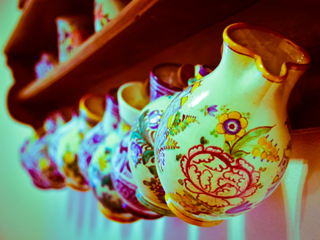 4-hour tour in old historical ceramic town of Modra. We will visit 2 interesting ceramic spots. Firt we will enter the Slovak Folk Majolika where we will learn about the oldest ceramic manufactor in Slovakia. After optional break in a trendy café we will attend the family workshop of the current ceramic master of Ceramic Guild of Slovakia.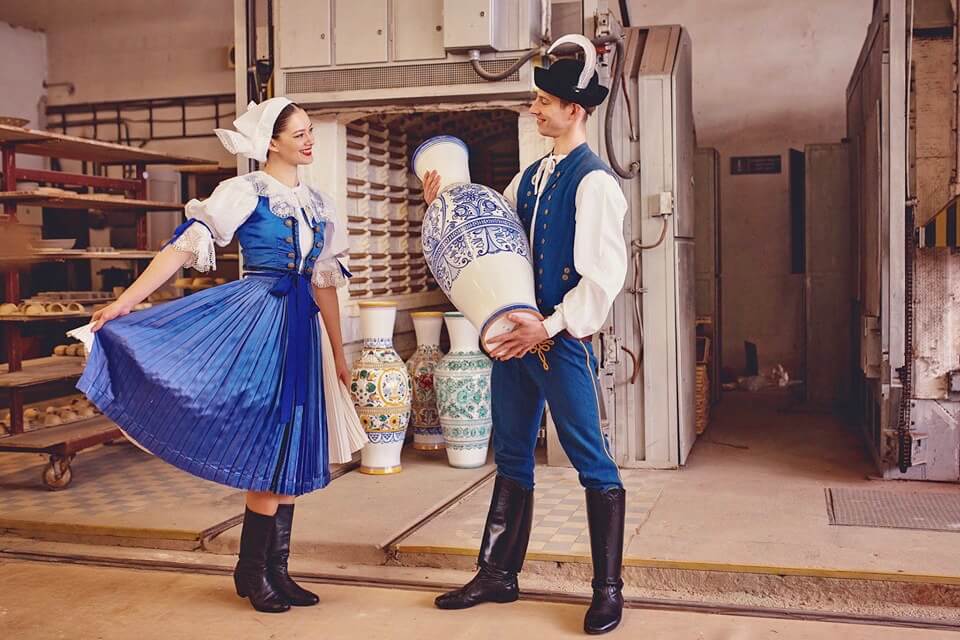 Follow the footsteps of traditional Modra's ceramics and learn how clay springs to life. Since November 2017 is Modra Majolica the part of Slovak intangible cultural heritage.